back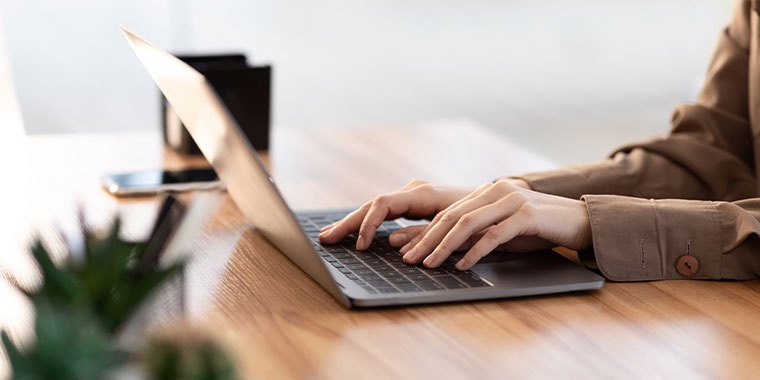 At work, Manutan promotes managed flexibility
13 April 2023
The Manutan Group is convinced that a company is a collective adventure and that its working methods must enrich it by combining employee well-being, team efficiency and customer satisfaction. This is how the European leader in B2B e-commerce has established a framework around managed flexibility to meet the needs of its stakeholders.
Like so many other organisations, the Manutan Group has massively adopted the practice of home working in the wake of the health crisis. After more than a year of experimenting with a hybrid way of working, it was time to take stock.
With the help of a representative panel of employees from all over Europe, the aim was to imagine the working environment of tomorrow. After many workshops, the solution became obvious: it's called managed flexibility.
Because there's no single solution for all subsidiaries or business lines, the idea is to offer the necessary flexibility to each team, in consultation with its manager, to create the best possible working environment and improve overall performance.
To confirm this new way of working and encourage everyone to adopt it, the Manutan Group has developed adapted tools:
A charter that recalls the company's strong beliefs regarding the working environment;
A clearly defined framework and advice for all, both teams and managers.
An implementation kit, available on the e-learning platform, to provide concrete support to each person in its everyday application (organising meetings, weekly planning, welcoming new employees, etc.).
The Manutan Group believes in the power of flexible organisation to contribute to everyone's fulfilment and success. This vision that is perfectly aligned with its common culture promoting trust, agility and progress.