back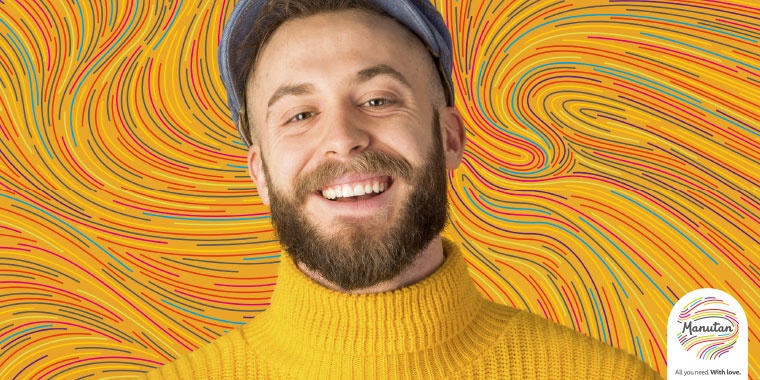 On your marks, get set, apply! Manutan to recruit 250 employees by the end of 2022
2 June 2022
Gonesse, 2 May 2022 – The B2B e-commerce sector is reinventing itself and recruiting.
Manutan, which specialises in the distribution of equipment and supplies to companies and local authorities, is aiming to strengthen its team to continue its growth and the development of its activities. After 110 hires in 2021, the company is aiming for 200 hires on permanent and fixed-term contracts as well as the hiring of 50 trainees in France in 2022. As a Group that focuses on innovation, Manutan is accelerating its digital shift with a strong belief in "digital technology at the service of people's needs".
With over 1,200 employees in France, this medium-sized family business, which is a leader in its sector, has been recognised as a Best Workplace in 2022 for the sixth consecutive year by the Great Place to Work® Institute, which recognises the best companies for their quality of life at work. It has also obtained the Happy Trainee label thanks to its approach of focusing on the development of its employees, irrespective of their qualifications and level of experience. In this way, Manutan sets itself apart due to the quality of its support with many development opportunities within the company and the Group, a strong feedback culture that helps everyone to improve, tailor-made training delivered in its own university, and more. The training courses offered enable employees to gain business expertise and to grow on a personal level (manager training, stress management, English lessons, and so on).
Manutan, which takes pride in having a head office that supports its employees, also won the Gold prize at the Trophées du Bien-être et de la Qualité de Vie au Travail in 2019 (Well-being and Quality of Life at Work Awards), in the "Best work environment" category. With a sports centre, a concierge service, music and art rooms, and a media library, the company also provides its teams with a company canteen and a cafeteria that offer seasonal products all year round, 85% of which come from local producers. Through this framework for helping its staff to grow, Manutan asserts itself as committed player.
Caroline Haquet, Director of Human Resources at the Manutan Group, says: "Focusing on people so they have the space and energy to achieve their goals is what sets us apart at Manutan. The B2B e-commerce sector is reinventing itself with real dynamism and developmental and rewarding projects. We firmly believe that it is by putting the creativity and commitment of our talented employees at the heart of our strategy that we will continue to grow."
With over 200 positions to be filled in 2022, Manutan is implementing an effective recruitment strategy to achieve its growth ambitions.
See the testimonials from Manutan employees.
An overview of the positions offered at Manutan.
Business Technology (Business Analyst / Developer / Data Engineer)
E-commerce (Product Designer / Project Manager / Product Owner / UX Researcher / UX Designer)
Sales Division (Sales Adviser, Customer Manager, Business Account Manager)
Supply Chain (Operational Excellence Manager, Project Manager, Logistics Coordinator)
Group Products Division (International Product Manager, Pricing Project Manager)
To join the Manutan adventure, apply here