back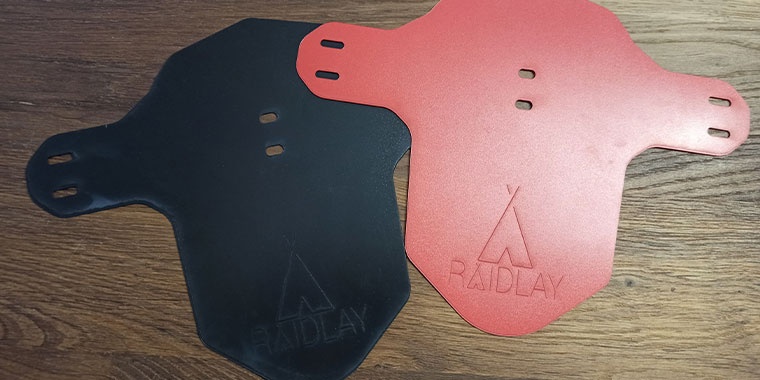 Papeteries Pichon gives a second life to school exercise book covers
5 September 2023
Our French subsidiary, Papeteries Pichon, France's leading distributor of school supplies, has teamed up with the start-up Raidlay to upcycle the covers of our schoolchildren's exercise books. For over two years now, the operation has been gradually rolled out across the country, in collaboration with local authorities.
It all started with a simple request from the town halls. Papeteries Pichon provided them with cardboard boxes and a communications kit to collect book covers made from polypropylene, a particularly resistant plastic, from schools. Pupils fill these boxes at their own pace with their old school supplies and, as soon as they're full, the company takes them away.
The recycling phase was entrusted to Tom Brunel, a student at the university institute of technology in Saint-Etienne and founder of Raidlay, who took over in a somewhat... surprising way! Hiring a laser-cutting machine from the FabLab in Saint-Étienne, he transforms the covers into bicycle mudguards, an essential accessory for outdoor cycling enthusiasts. These products, on sale on his website, supplement its range of bike travel equipment.
David Michalak, Quality, Safety and Environment Manager at Papeteries Pichon, adds: "To date, over 250 kg of plastic has been reused with the help of Raidlay. As well as recycling materials, this operation helps to raise awareness of environmental issues among schoolchildren from an early age. They have a concrete understanding of the impact of their behaviour and can act accordingly."
Through this project, Papeteries Pichon hopes to combine environmental protection with support for local entrepreneurship, echoing its mission: Entrepreneurship for a Better World!