back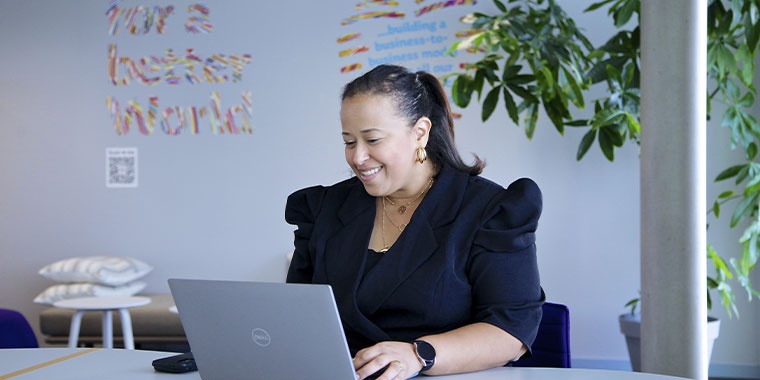 Manutan improves the platform dedicated to its suppliers
2 January 2023
A year ago, the Manutan Group developed an innovative and collaborative platform for its suppliers, entitled the 'Supplier Referencing Portal'. By capitalising on this digital tool, the aim was to optimise the processes involved in referencing new products. Today, the tool has been considerably improved in a user-centric approach and will be deployed on a larger scale.
After the solution's launch, the Manutan Group gathered feedback from all the users: suppliers as well as in-house teams (Offer Marketing, Sourcing, Master Data Management, etc.). Based on this information, the tool was improved in record time. For example, the home page was reorganised, the error messages were simplified and a new feature was created to manage documents relating to CSR (Corporate Social Responsibility), etc.
This new version, which is part of a continuous improvement dynamic, will gradually be deployed with all the Manutan Group suppliers. To make it easier to assimilate, tutorial videos are provided to them and an in-house Manutan advisor supports the suppliers at each stage.
Through this platform, the European leader in B2B e-commerce wants to fully involve its suppliers in its digital transformation, in a win-win approach.