back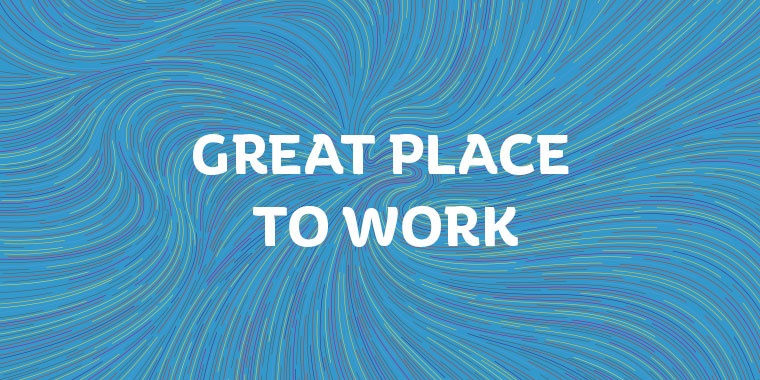 Ten Manutan Group subsidiaries are 'Great Place to Work' certified in 2022
13 May 2022
In the Manutan Group, our employees' fulfilment is at the heart of our strategy. Therefore their experience in all our subsidiaries is assessed each year through the Great Place to Work® survey. In this edition, the dynamism and commitment of the European leader in B2B e-commerce towards well-being at work have been rewarded. In total, ten subsidiaries have been certified as 'Great Workplaces' and Manutan France is among those honoured, for the sixth year in a row.
A record with ten certifications
For the very first time in the Manutan Group's history, no fewer than ten subsidiaries have obtained 'Great Workplaces' certification*:
Manutan France
Manutan Collectivités
Manutan Netherlands
Manutan Belgium
Manutan Portugal
Manutan UK
Manutan Czech Republic
IronmongeryDirect, specialist in the distribution of hardware products to construction tradespeople
ElectricalDirect, specialist in the distribution of electrical supplies to electricians
Rapid Racking, specialist in shelving and storage solutions
Manutan France comes in 19th place
For the sixth year in a row, Manutan France joined the list of 'Best Workplaces France' in 19th place in its category (250 to 1,000 employees). Overall, 76% of employees feel that it's good to work at Manutan!
Several best practices were highlighted by the institute:
The feedback culture which encourages sharing constructive, brief, and helpful feedback between employees.
The 'Hybrid Management' kit to support the ramp-up in teleworking by strengthening hybrid managerial practices.
M'link, the online tool for sharing and referrals, which enables employees to increase the company's visibility on social networks and take part in the recruitment of their future colleagues.
These results honour all the initiatives put in place to support employee well-being and development. The Manutan Group intends to continue its efforts in this respect to go even further in its mission of 'Entrepreneurship for a Better World'.
*The certified subsidiaries obtained the label but were not on the list of top workplaces in their category.