back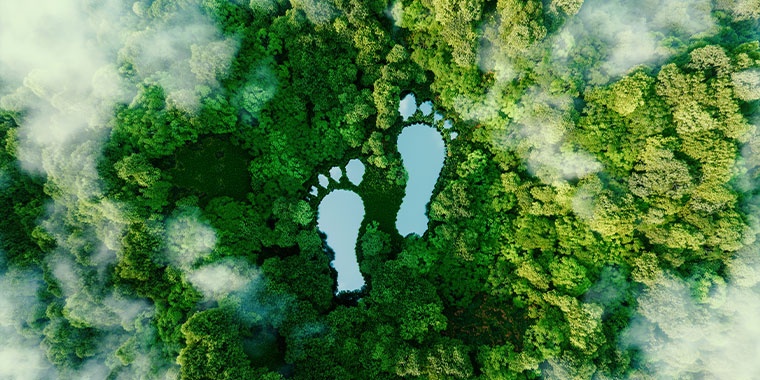 Supplier collaboration, the cornerstone of our environmental impact score
22 September 2023
Driven by its ambition of Entrepreneurship for a Better World, the Manutan Group has just launched its environmental impact score. To make this approach a real success, we're focusing on supplier collaboration. Together, we want to work towards a more sustainable industry.
Suppliers at the heart of the approach
With the launch of its environmental impact score, the Manutan Group aims to support its entire b, i.e. its customers as well as its suppliers.
And for good reason: they are a vital link in the chain of responsible consumption. That's why we want to help them understand the environmental impact of their products, and above all, encourage them to adopt an eco-design approach.
Ultimately, this will enable them to promote their commitment to sustainable development, as well as develop sales of low-impact products.
An initial pool of committed suppliers
We consulted around twenty suppliers to build this project. Together, we drew up the outlines of this rating system, then collected and evaluated all the necessary data.
To date, around ten of them have already approved the publication of the environmental impact score of their products. These are Gurkan, Esonova, Leisure n Pleasure, Sodematub, Buronomic, Manorga, Vinco, Delta Plus, Comasec, and Lemaitre.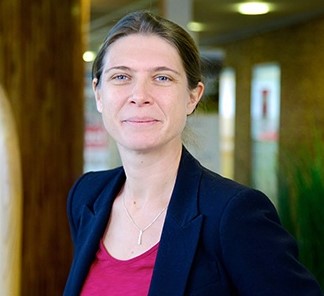 According to Marine Varret, "Collaboration with our suppliers is key to ensuring the success of our environmental impact score. Their willingness, commitment, and transparency are all essential to the long-term success of this project. We're proud to have them on board to launch a tool that really sets us apart on the market."
As well as activating a new growth lever, the Manutan Group and its suppliers are strengthening their position as committed, pioneering players in the B2B distribution market.