back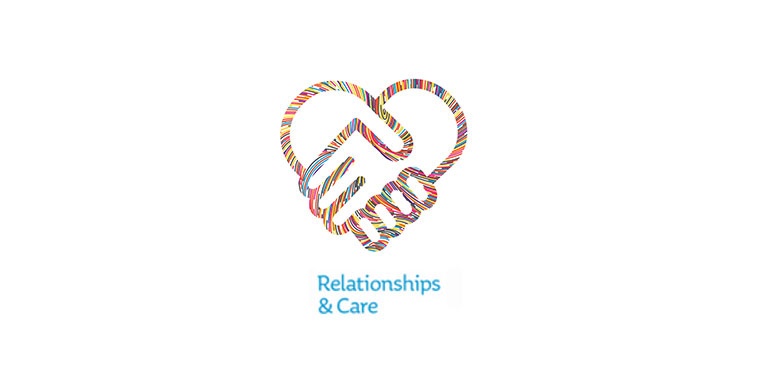 At Manutan, we love Relationships & Care
4 January 2022
Within the framework of its changing corporate missions and values, the Manutan group still places great importance on one of its fundamental themes: Relationships and Care. Through its employees' video testimonies, the European leader in B2B e-commerce takes a look at this cornerstone of its company culture.
At Manutan, we love:
Listen to others and speak as equals
Share constructive feedback
Celebrate victories and build a strong team spirit
These notions reflect the collective mindset that drives the company every day, whether between employees or with their customers and partners. In this respect, Martina Lehmann, responsible for accounting and cash flow at Manutan Italy and Switzerland, emphasises: "Respectful, friendly and based on trust. This is how I would describe the working relationship between colleagues. We think of each other as equals and always try to help each other out."
These values are also evident through many initiatives put in place within the Group: the constant feedback culture, the integration course on which each newcomer learns about the various departments, informal events from sports challenges to charity work and of course, meetings after work…
Manutan has always promoted the importance of Relationships and Care in the company through its ambition "Enterprising for a better World". Find out more about our shared culture.