back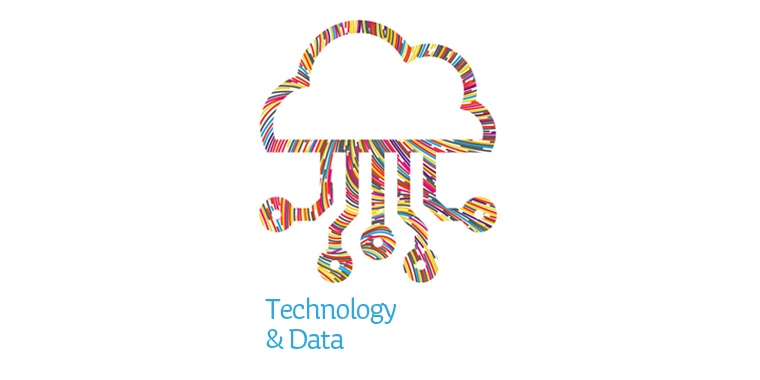 At Manutan, we love Technology & Data
13 January 2022
Firmly focused on the future, the Manutan Group places Technology & Data at the heart of its strategy. Through its employees' video testimonies, the company explains how it is inventing tomorrow's B2B e-commerce.
At Manutan, we love:
Combine the strengths of both our digital and human resources
Rely on data to make decisions
Use technology for the benefit of all

For the European leader in B2B e-commerce, the digital revolution must serve human needs to achieve excellence. For Duncan Barber, Data Analyst at IronmongeryDirect: "Our mission, is to enable all employees to access precise reports so they can take better decisions for Manutan's business, based on data."
By combining the power of human relations with the opportunities of digital technology, we offer our customers, suppliers and employees a unique experience.
Led by our entrepreneurial DNA, this is demonstrated by ambitious projects such as establishing a uniform information system, creating a digital application entitled Savin'side® to optimise the management of our customers' class C purchases, modernising our warehouses, automating invoice processing, thanks to an optical recognition solution and optimising customer request management via Artificial Intelligence…
As a pioneer on the web from the late '90s, the Manutan Group has innovated and developed digitally ever since to build a sustainable B2B model in which everyone can grow and make progress. Find out more about our shared culture